We support vineyards and wine producers working on climate solutions.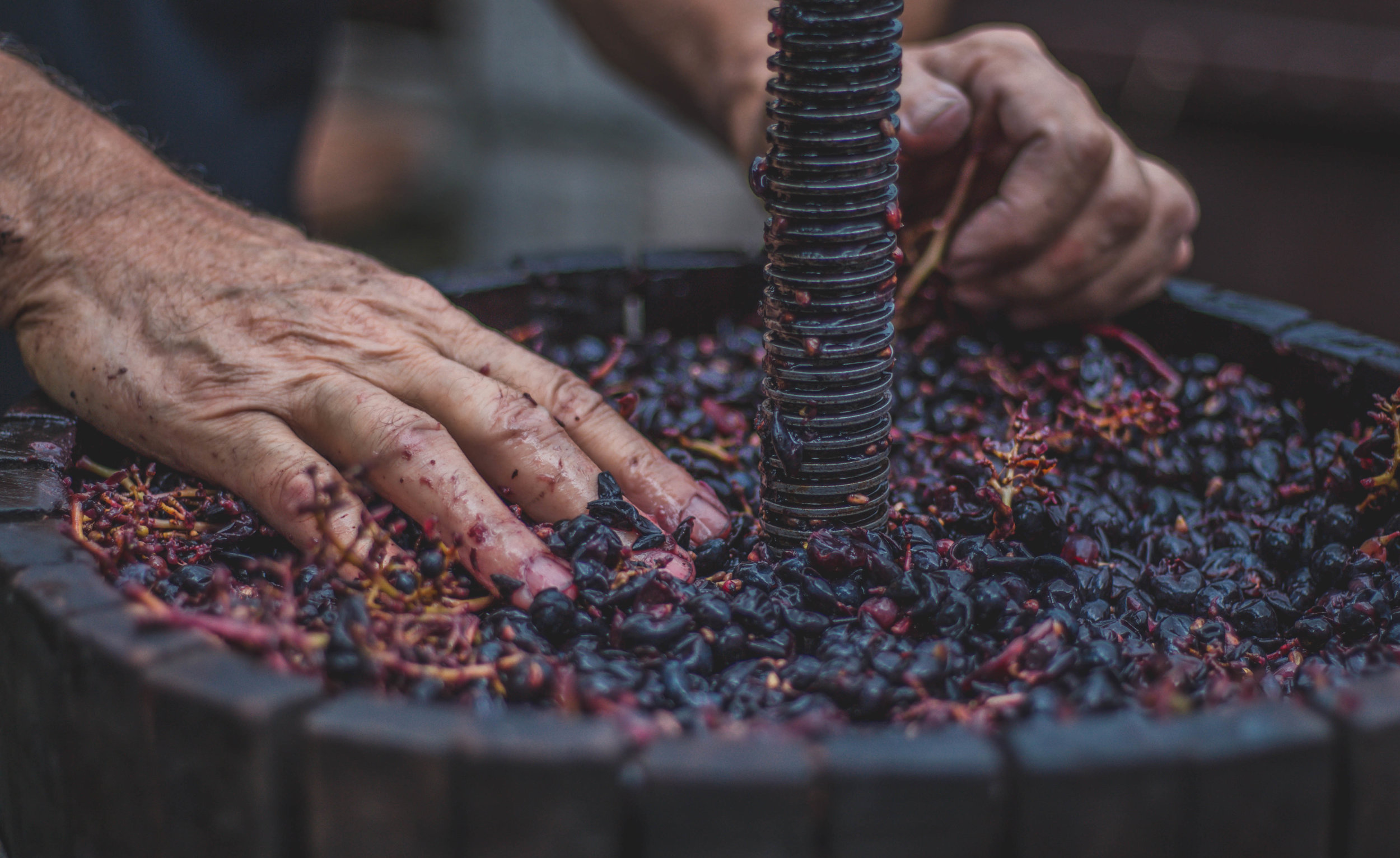 The Mission
Through better management of our soil health, we create a breathing biome that feeds our vines and holds our future health in its complexity. By increasing the soil organic matter in our vineyards, we directly impact the nutrient density in our produce, the antioxidant properties of our fruit, and the complexity of our wines. With complexity born of nutrient density born of biologically alive soil, our wines are better.
The climatic payback is increasing the carbon sequestration in our vineyards. If 1% organic matter in an acre of soil weighs roughly 10,000 lbs of Carbon, then we have a solution at foot. Our mission is the reversal of anthropomorphic climate instability. Farming is our key.
That is why our mission is to always support the farmers doing the work. It's a big ask, to change one's farming. We believe that this difficult work should be supported.
CO2NEG means healthier soil, more nutrient dense fruit, more complex wine.
Agriculture is the climate solution. Wine is our first step.
VinoCity Selections and our growing suite of collaborative projects is the convergence point of a lifetime of agricultural... sales. We sell agricultural products. We want to continue to sell agricultural products for generations, and for that we need new intention. New understanding. New motivations and incentives. We need 1.2 billion acres. That's a quarter of all agricultural land globally. That's the solution to our climate crisis.
How. Organic matter in our soil has weight. Current agricultural land, nationwide, sits at around 1.8% organic material. That's about 18,000 pounds an acre. With CO2NEG farming techniques (regenerative farming) we can add roughly .5% organic matter to the soil per year, for some 15 years. There's an upper limit to how much organic material you can have in soil, but that number is over 10%. For our math to work, we ask for a 5% increase in soil organic matter. That's 50,000 lbs/acre. At 1.2 Billion acres(a quarter of the global total of ag land) with the addition of 5% organic matter we will have sequestered 600 gigaton of Carbon. Climate reset.
That's enough carbon to fix the atmosphere, and then some.
THE future'S so bright
120PPM REDUCTION IN ATMOSPHERIC CARBON THROUGH THE SEQUESTRATION OF 600 GIGATON OF CARBON IN OUR SOILS.
1.2 BILLION ACRES OF AGRICULTURAL LAND RETURNED TO VITALITY.
1 MILLION SMALL BUSINESSES GROWING AMONG OUR LEAST SUPPORTED INDUSTRIES, AGRICULTURE.
A GENERATION OF HEALTHY CHILDREN, EATING NUTRIENT DENSE FOOD.
HEALTHIER LIVES.
A CLIMATE RESET. ANOTHER CHANCE.
Making great wine with no-poisons and no-tillage?
Join Our Book